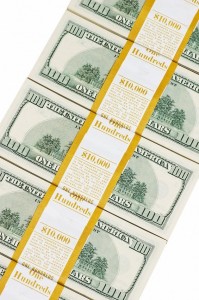 Its all about the math! With the changes already in place in our current healthcare system, and the scheduled modifications in policy, insurance providers are taking more and more of the financial brunt, and it will only get worse as time goes on.
The main problem is with chronic cases of pain, addiction and illness. These patients will continue to experience symptoms requiring them: to take medication for life, have ongoing compounding of unresolved health problems leading to more medical care, medication, hospital stays and surgeries and often the loss of the ability to work. Many eventually go on disability…for life, as well.
All of these situations add mounting costs for the insurance provider. With a responsibility to the share holders, it makes economic good sense to prefer the coverage of treatment regimes which quickly resolve the symptomology, and therefore the rising costs of a lifetime of medication, doctor visits, hospital stays and disability or nursing care facilities.
Since the treatment protocols do not require medication, long-term care or expensive invasive procedures or surgeries, it appears to be the most obvious, logical and financially sound option.
Insurance as an industry, is a slow moving dinosaur, however, in today's economic quandary and unsettling political arena, there may be a few brilliant industry geniuses who can see the future implications and take the lead, before its too late and they lose their shareholders' profits.
For information about adding these treatments to policy coverage contact us at  vr@thephysiciansinstitute.com.